ANIMATIONS

POSTERS
DRAWINGS
INVITATIONS



animations used to emphasize a project such as an animated poster as a teaser (gif or video), promotional brand and web invitations (save the dates).
menina que estás à janela
cookies brand named "menina que estás à janela"

while thinking about how to promote this brand, I was tasting the cookies and they were randomly standing on the table . I was sketching alongside them and then I realized they could be the object of the drawing. And so the process, the work in progress was the final object of its own publicity.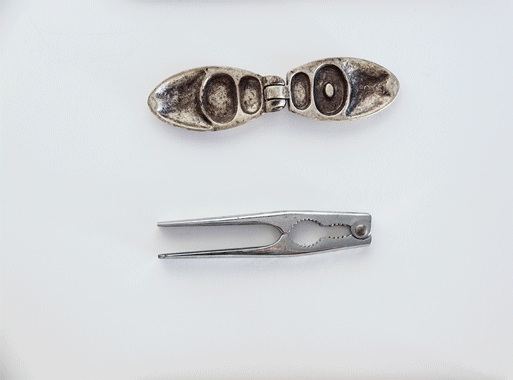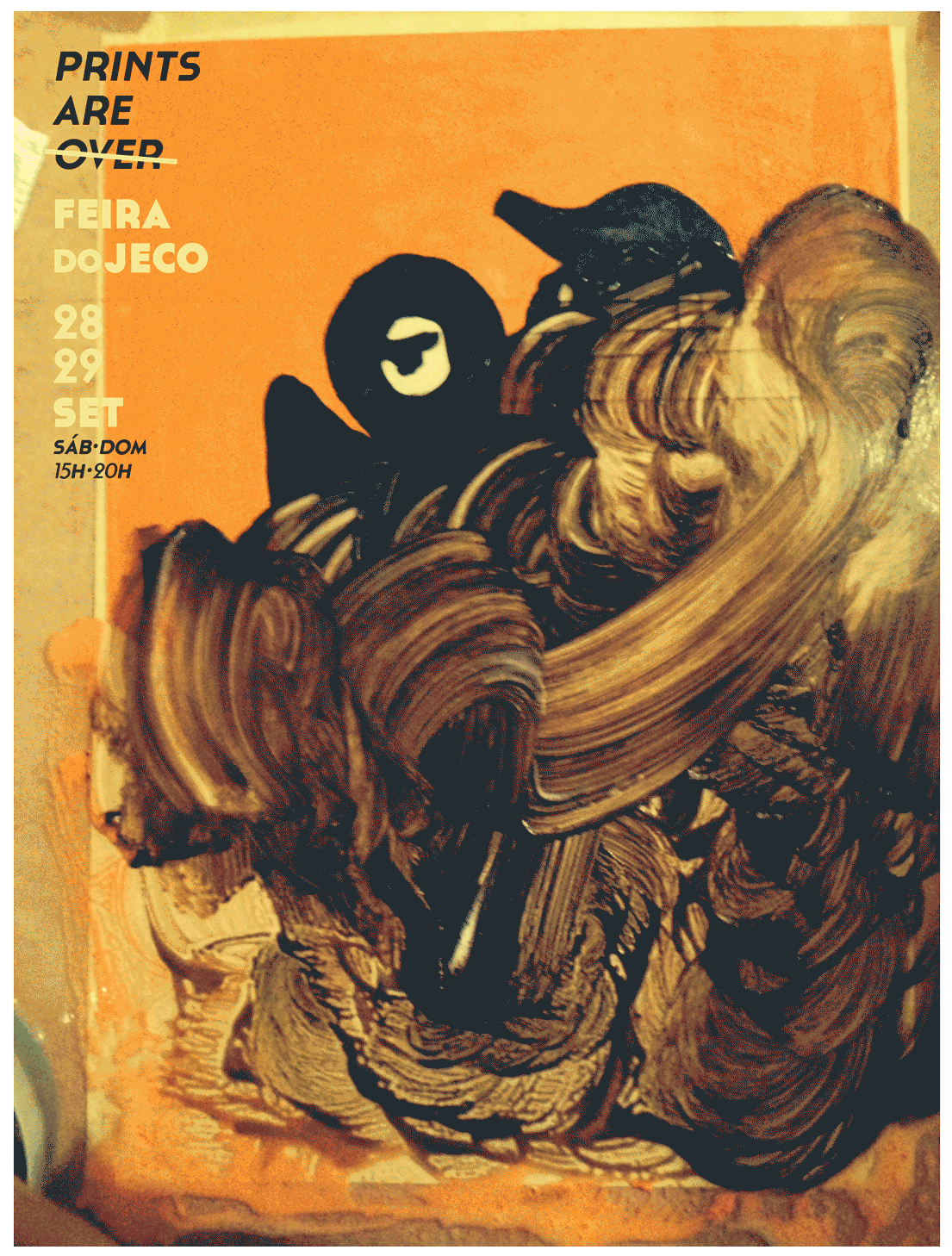 post
ers
ani
ma
ted
videos or gifs

poster animations using its own work in progress as a final result to promote the event.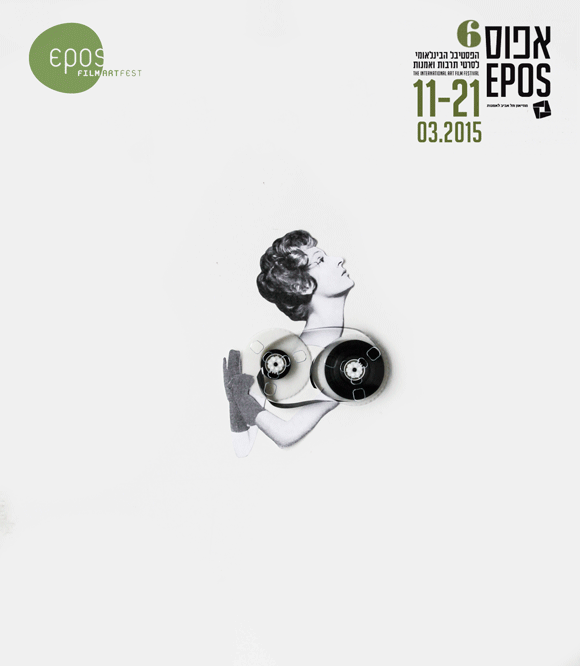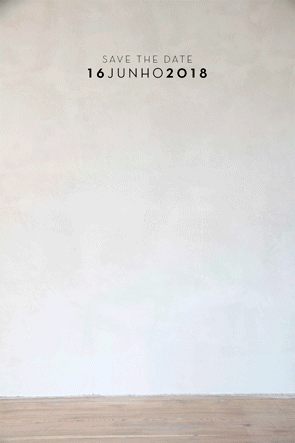 in
vita
tions
videos or gifs
save the date
animation for a
wedding invitation.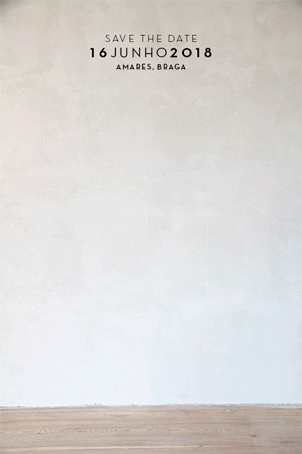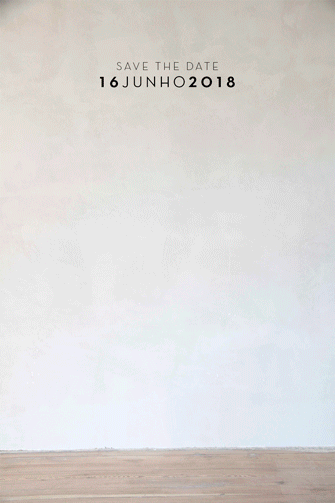 GRAPHIC DESIGN & ILLUSTRATION
PORTO, PORTUGAL